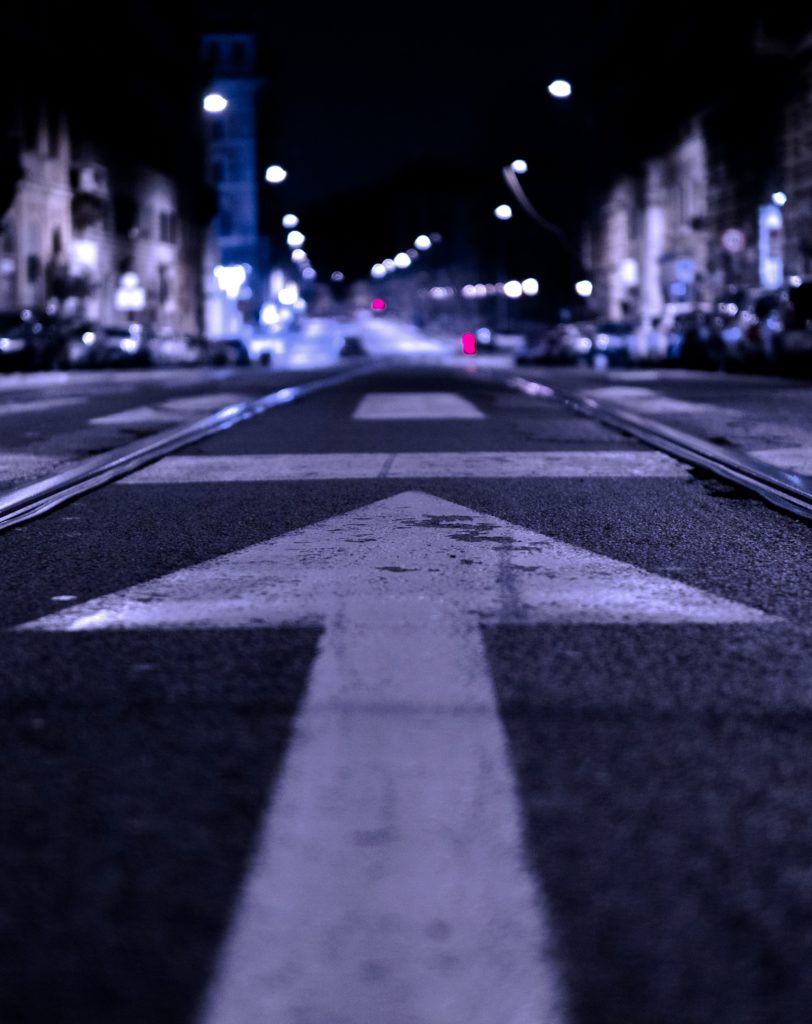 Talent 4.0 Project aims to develop different resources to enable Small and Medium Enterprises (SMEs) to apply modern Talent Management and Analytics in their business strategy and HR practice. Furthermore it wants to draw a strong contribution to bridge the gap between current VET practices and business needs.

This European project partnership
performs an investigation research to find out about the current status of talent management practices and training needs of SMEs
collects available talent management tools and instruments for all TM processes of SMEs and
finally develops and tests a special TM training programme for HR responsibles, business owners and managers.