Kick-Off Meeting 10.-12.12.2018 in Frankfurt/Oder-Germany
From 10th until 12th of December our first partner meeting took place in Frankfurt/Oder. We discussed the overall project plan and set our first goals and deadlines together.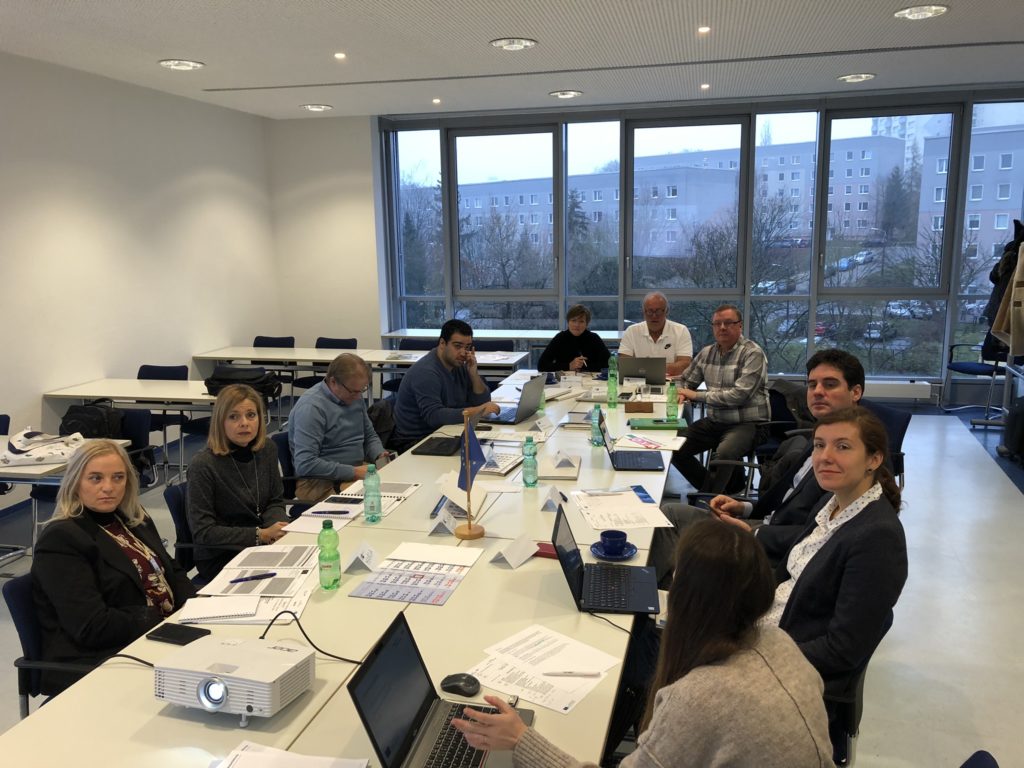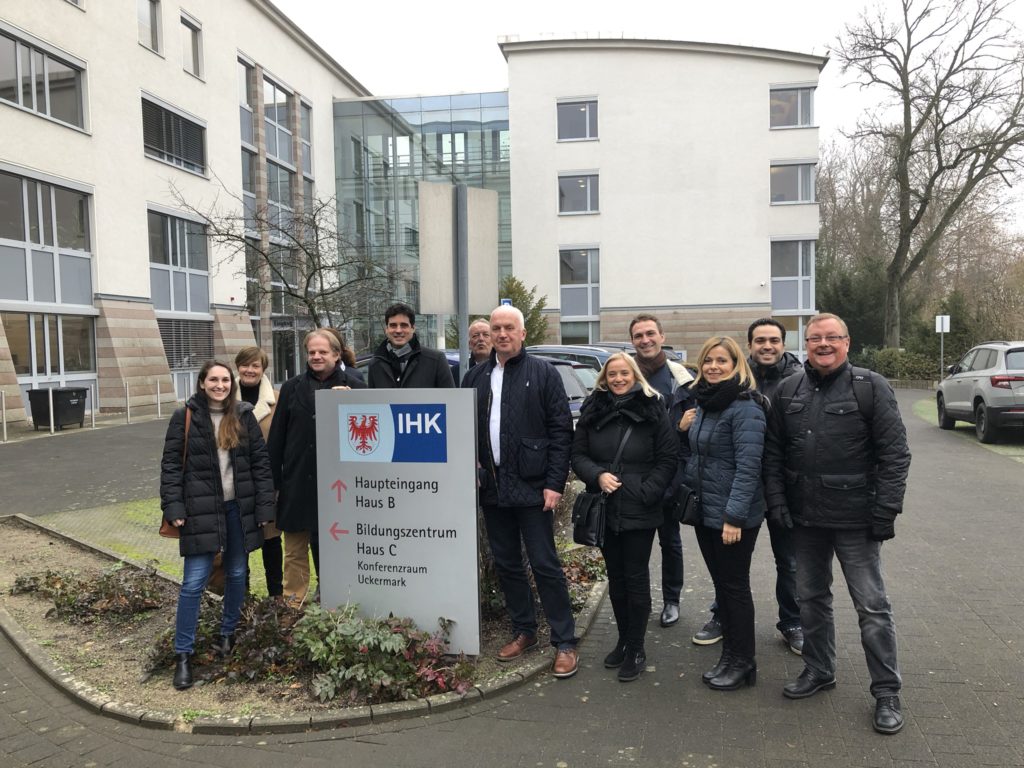 Second Partner Meeting 26.-27.03.2019 in Nicosia/Cyprus
On 26th and 27th of March our second partner meeting took place in Cyprus. We shared our outcomes of the investigation research and set up a plan for the upcoming IOs. It was a successful meeting and we are keen on continuing our work.